Priyanka Chahar Chowdhary is considered to be one of the strongest contestants of Bigg Boss 16. Priyanka Chahar Chowdhary was born in Jaipur. His father is an army officer. In such a situation, since childhood, the actress has been with a lot of discipline. She did a make-up course from Jaipur.
While making make-up reels, Priyanka Chaudhary got a call from the show 'Udariyaan'. Priyanka played the role of Tejo Sandhu in 'Udariyaan' which was very much liked. Priyanka has gained a lot of popularity at a very young age. He has worked in many TV shows including 'Ye Hai Chahatein', 'Parineeti'.
Rapper MC Stan has been winning the hearts of the audience since the beginning. On listening to the story of Stan's struggle at the premiere of 'Bigg Boss 16', even Salman Khan could not stop himself from praising him. There was a time when Stan had no money and had to spend nights on the streets.
His family's income was not good. His real name is Altaf Sheikh. He started singing Qawwali at the age of 12 only. He has also performed with famous rapper Raftaar. He gained a lot of popularity from the song 'Vata'.
Shiv Thackeray is rocking Bigg Boss 16 these days. In such a situation, do you know that during the days of Struggle, the actor lived in a slum and helped his father in his paan shop. He also sold milk packets for money.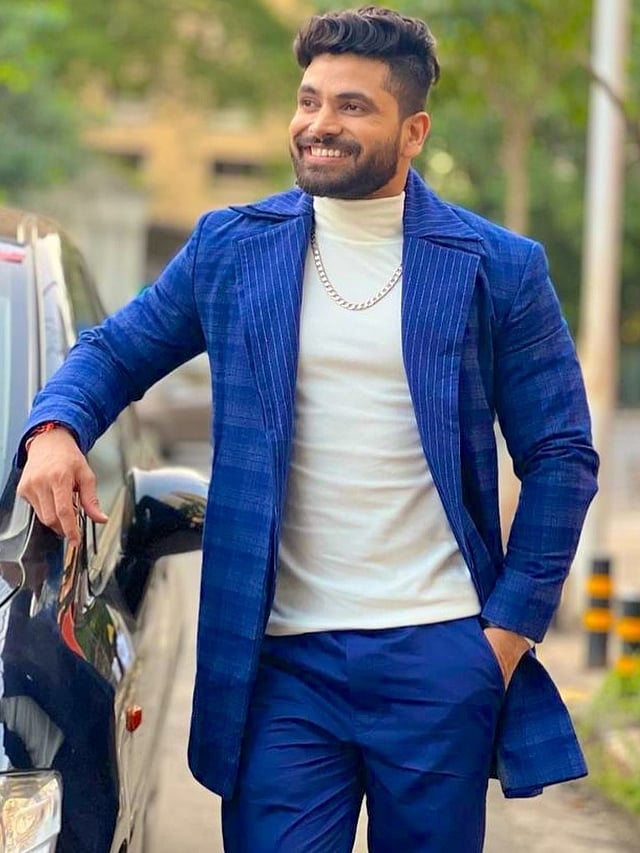 Then he started working as a dancer in weddings, earning around 10-22 thousand rupees. Shiv got fame after Roadies. He has also won the second season of Bigg Boss Marathi.
Archana Gautam is a politician, model and actress. She is also a beauty pageant title holder and has won Miss Bikini India 2018. Archana is a resident of Meerut, UP and has a degree in Mass Communication. The actress wanted to become a journalist, but she became a model.
Archana contested the election at the age of 26. Although she lost the election. Archana made her Bollywood debut in 2015 with a cameo in Great Grand Masti. She was also in the film Haseena opposite Shraddha Kapoor. He has also worked in many music videos.
Shaleen Bhanot's career has been full of ups and downs. Shaleen belongs to a small town in Jabalpur, Madhya Pradesh. Shaleen completed his education, later started working in sales, later he started selling soda bottles for pocket money. Shaleen comes from a well-known business family and has two siblings.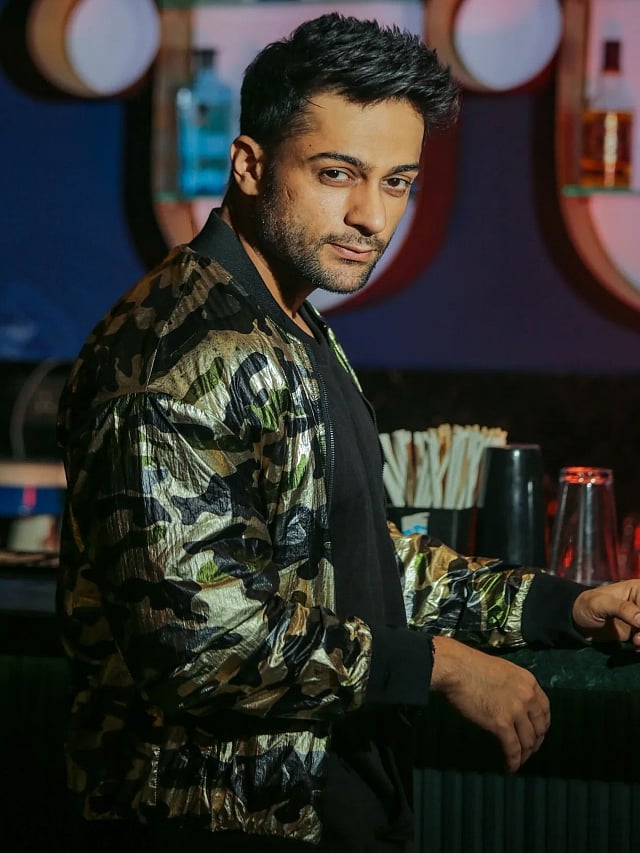 Instead of handling his father's business, he went towards acting. He worked in more than 30 shows regarding fiction and non-fiction. Shaleen's first television appearance was on MTV Roadies. Apart from this, he has worked in shows like Kulvadhu, Grihasthi, Saat Phere Saloni Ka Safar, and Naagin 4.