Publish Date: | Sun, 19 Feb 2023 08:22 PM (IST)
IND vs AUS Series: After a resounding victory in the second Test against Australia in Delhi, the Indian team visited the PM Sangrahalaya located in Delhi. Last year on April 14, the 'Prime Minister's Museum' located at Teen Murti Marg in Delhi was inaugurated. Here detailed information has been given about each person who has been the Prime Minister of the country. Built in about two and a half years, 23 galleries have been made in this museum. From the first Prime Minister to Manmohan Singh, there is a gallery named after every Prime Minister, which gives glimpses of his life, his political career and his tenure as Prime Minister.
information on former prime ministers
The Prime Minister's Museum on Teen Murti Marg, built at a cost of 306 crores in 10491 square meters, is dedicated to the Prime Ministers of the country and is part of the Nehru Memorial Museum and Library (NMML). Here complete information about 15 Prime Ministers of the country from Jawaharlal Nehru to the present PM Narendra Modi has been provided.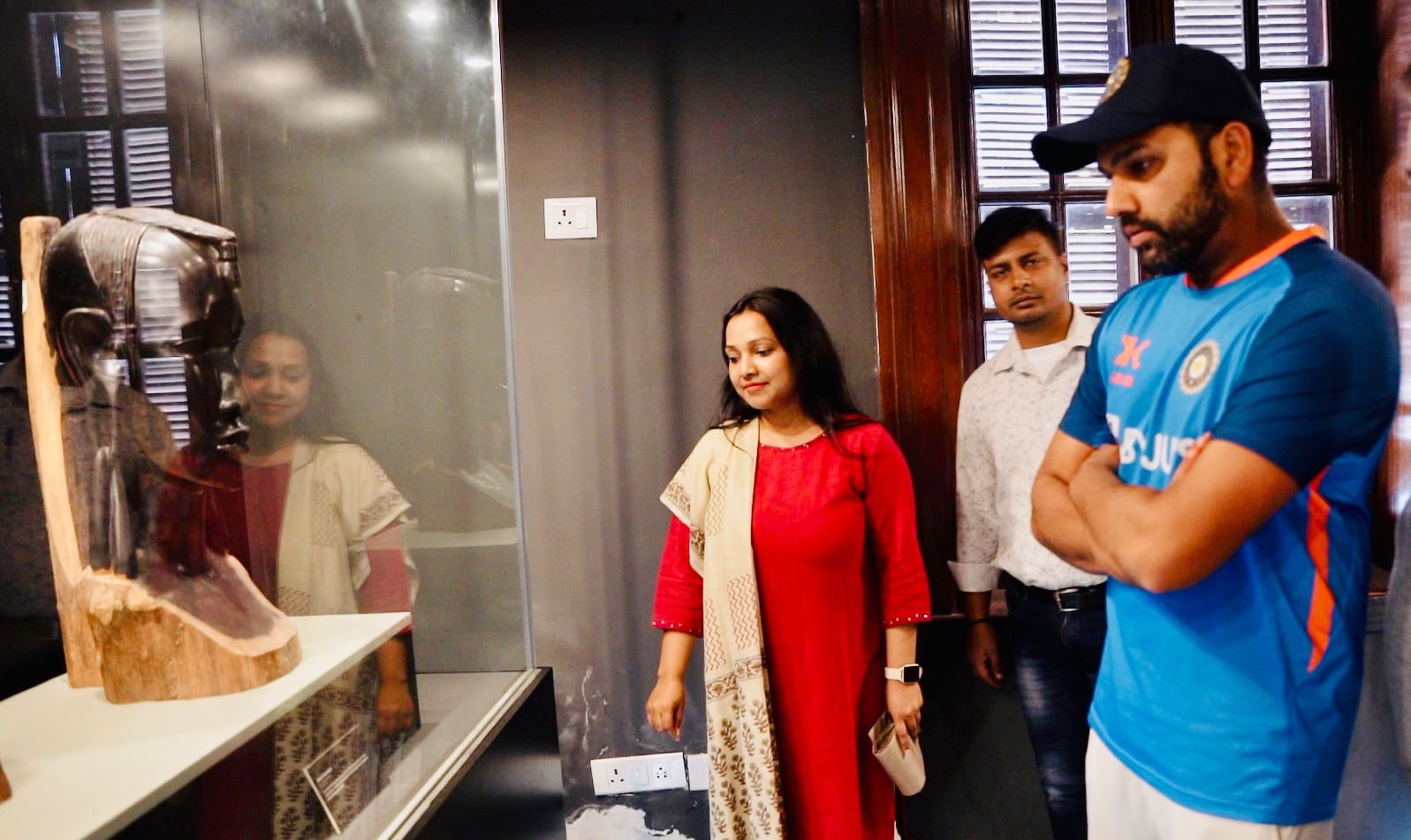 tenure highlights
Here letters, documents, audio visual material, speech, personal belongings etc. related to the tenure of all the Prime Ministers have been presented with technology. An audio guide has also been kept here, which is in different languages ​​including Hindi, English so that there is no language barrier. For each gallery, the Prime Ministers' family and some of their personal belongings such as letters, watches, pens, gifts were taken from the NMML.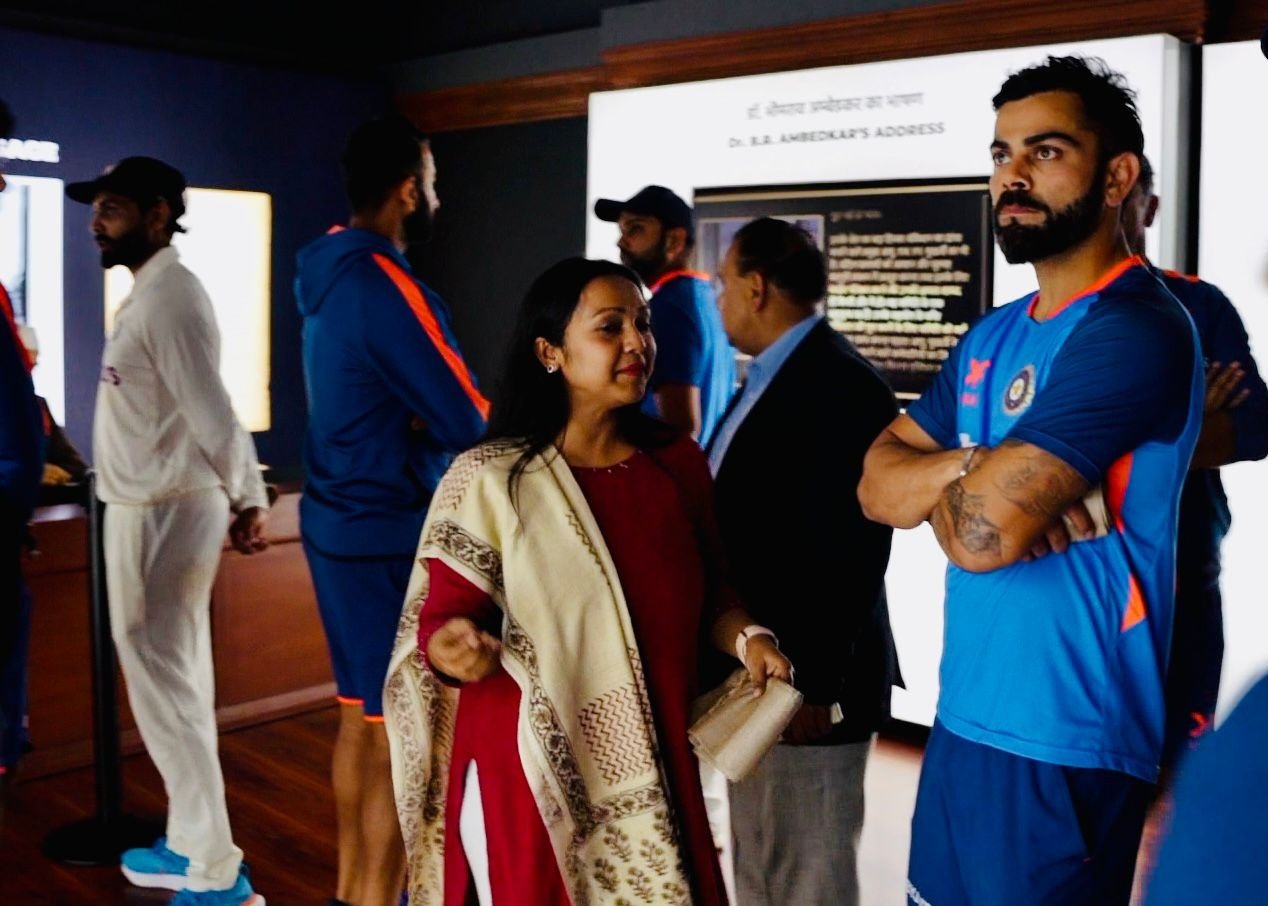 story of achievements
There is also an interesting light and sound show in the evening, which tells the story of India's military achievements and successful space missions with laser light, sound and visual graphics.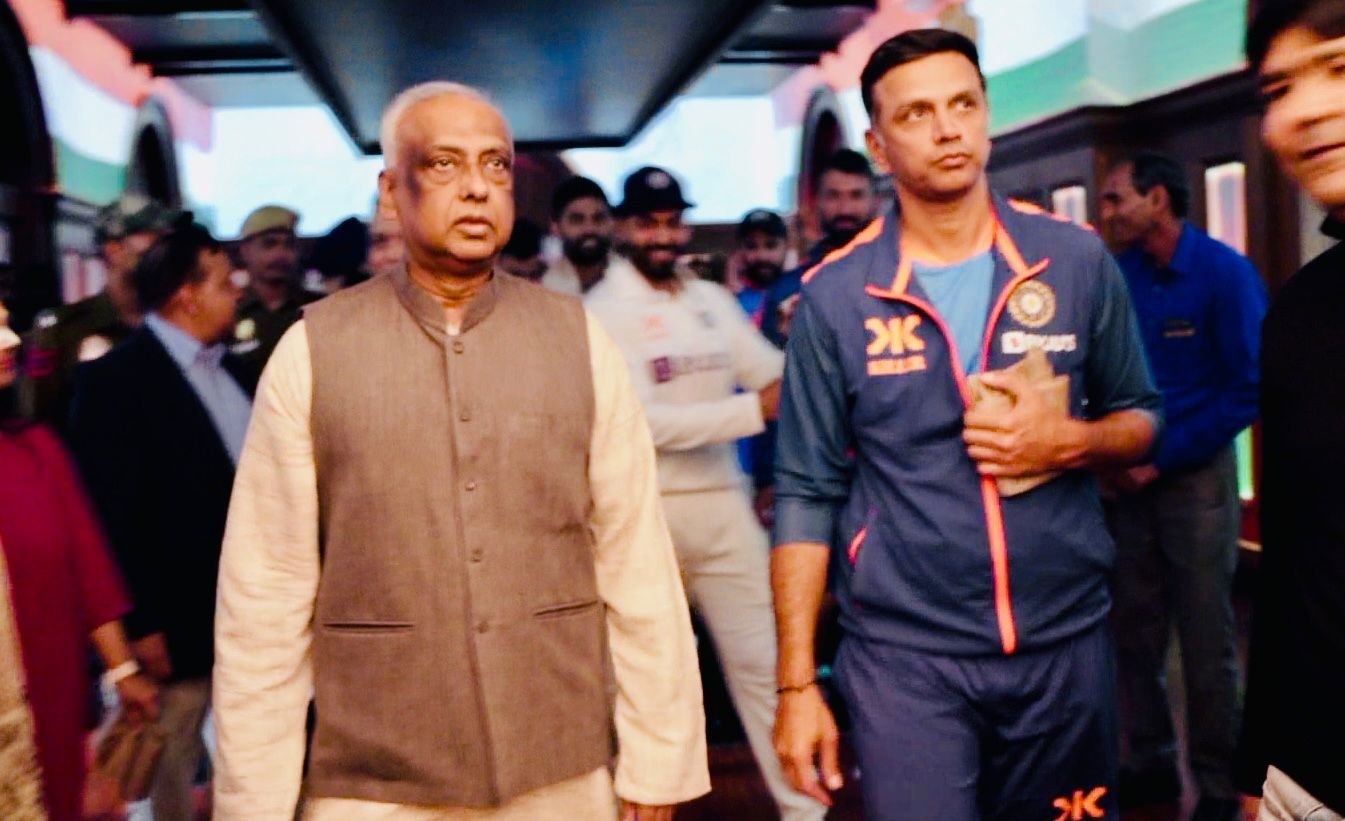 preparing for the next test match
India (IND vs AUS Delhi Test) has taken a 2-0 lead in the series by registering a 6-wicket win against Australia in the second Test. At the same time, after this match, the Indian Cricket Team has also achieved the number one position in the Test rankings. After this, the team will start preparing for the third Test match, which will start from March 1 in Indore.
Posted By: Shailendra Kumar